About Us
Roots Living Ministry is a 501(c)(3) organization that works with other nonprofits and churches to encourage humanitarianism and charity.
Get Involved
Make a Donation
The origins of Roots Living Ministry are "rooted" (pun intended) in the desire to get involved and provide assistance and care within our community.
We have started small as do most organizations but our ambition, spirit and strength to encourage and assist others is larger than life.
From delivering groceries to our neighbors, we moved on to local partnerships and programs, with more events and volunteering opportunities planned and on the horizon.
The specific objectives and purpose of this organization are:
1. Supplementing the basic needs of Monroe County residents financially struggling through food provisions – in partnership with other local, food-based organizations.
2. Providing emotional and mental care through certified mental health facilitator led peer-to-peer support groups, as well as advocating for mental health in faith communities.
3. Working in partnership with agencies and organizations to streamline the process of seeking and receiving assistance that is not always easily accessible to Monroe County residents.
4. Encouraging community involvement and volunteerism through interactive podcast productions on social media.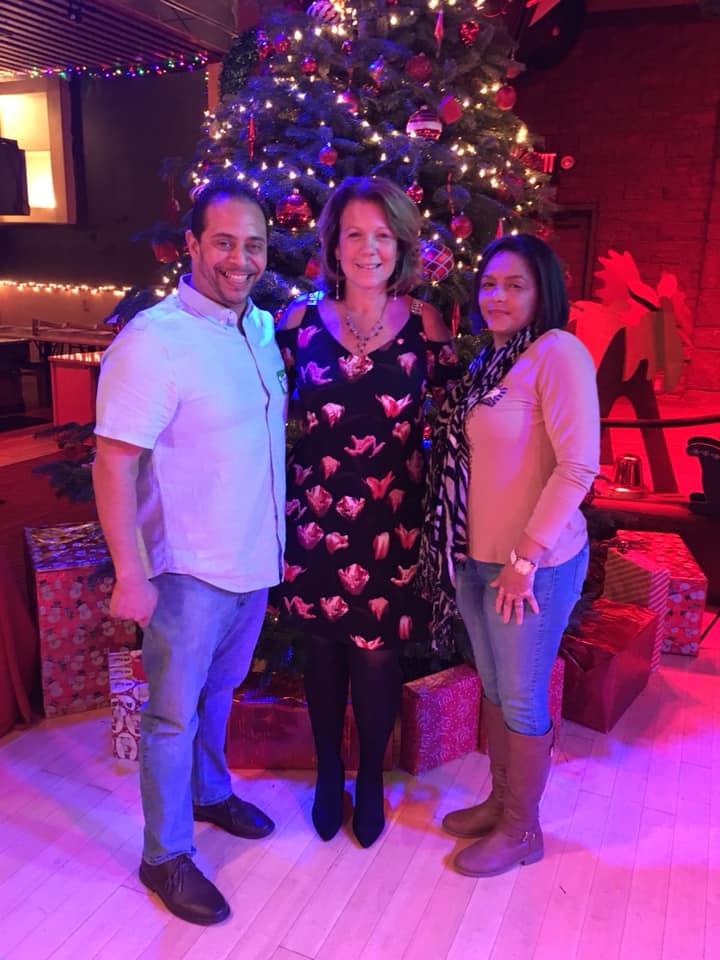 Carlos Martinez
Executive Director
Carlos Martinez is a passionate person for justice and equality inspired by the sacrifice of Jesus Christ.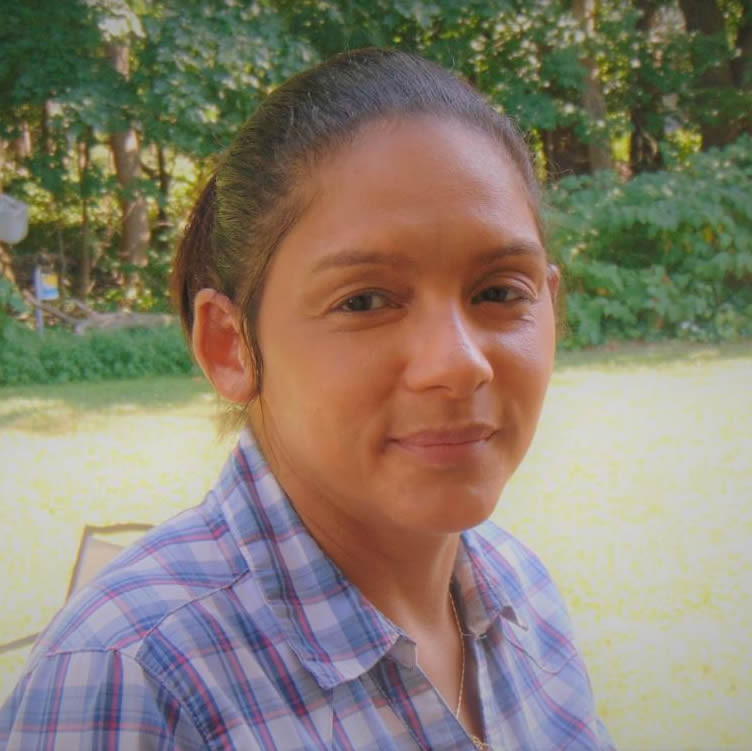 Maria Martinez
Secretary
A mother and grandmother, Maria wants to use her journey to family restoration to help others.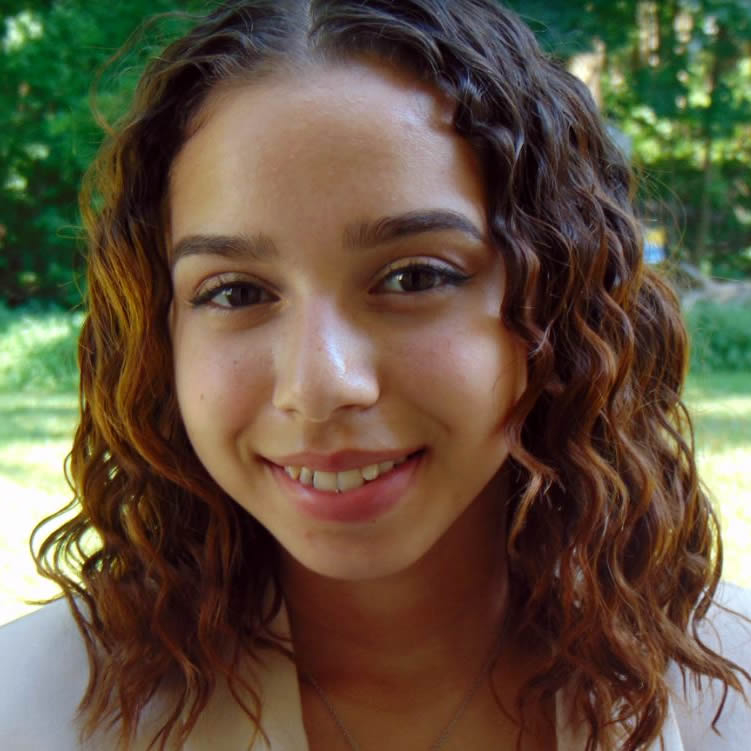 Kadriana Martinez
Assistant Executive Director
Kadriana found a greater passion working with people when she began leading a youth group.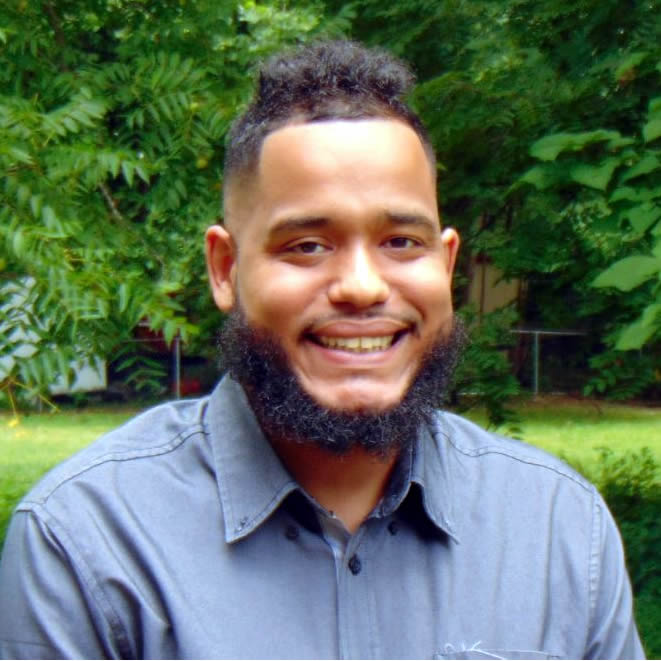 Alberto Rivera
Communications Consultant
Alberto is an individual enthusiastic about people and business.
BECOME A VOLUNTEER
Volunteers are the muscles of this operation. Without the giving souls who donate their time, Roots Living Ministry and our collaborators would not be able to reach as many in need as we do. If you'd like to support your community with your time, apply now for the perfect volunteer experience.