Maria Martinez
Secretary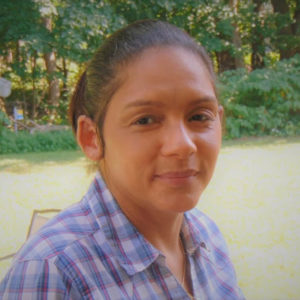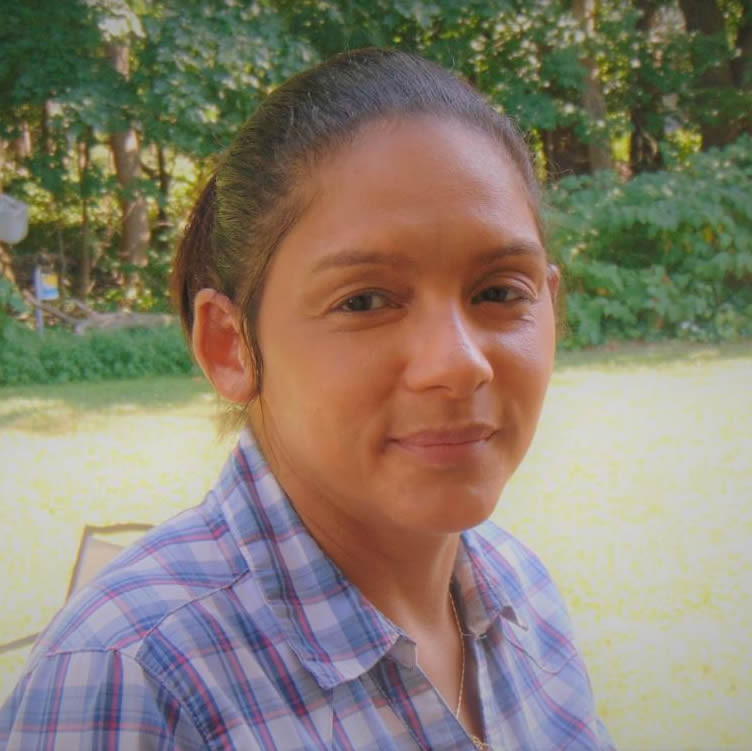 Maria Martinez is a mother of six and a grandmother of three beautiful children.
In 1996, Maria became Christian believer. She grew to learn about Jesus' love and mercy, which gave Maria the opportunity to raise her children with the love of Jesus.
By 1997, Maria started working in the children's ministry in the church she was congregated in. In time, her desire to continue spreading the love of Jesus Christ to the children and family the best of her ability grew.
Maria works in the Human Service field and she has twenty years of experience working with families and children as a teacher. Maria is currently a student at the University of Phoenix, majoring in a Bachelor of Sciences in Human Services with a certification in Children Services.
Maria is excited to embark a new journey with Roots Living Ministry as Secretary to continue to express his love and his mercy through her passion of working with people.
By joining the Roots Living Ministry team, Maria is following His vision that is to build a ministry that serves as a bridge for Christian churches and local organizations to create more efficiency in the community, based in Jesus Christ.