Kadriana Martinez
Assistant Executive Director & Youth Pastor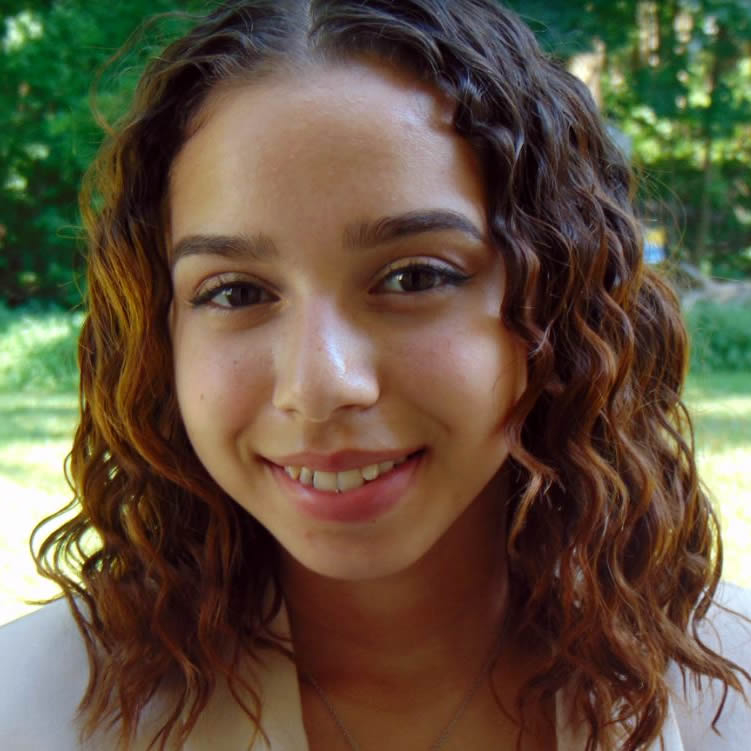 Kadriana Martinez is the youngest member of Roots Living Ministry's board! Native New Yorker, Kadriana moved to East Stroudsburg in her early teenage years.
Although she was a culinary student, Kadriana found a greater passion working with people when she began leading the youth group at Mana Family Worship Center. Inspired by her few years of experience as a youth leader, Kadriana saw what it truly meant to be a living sacrifice.
Now a Sociology student at Northampton Community College, she hopes to apply all her newfound information into practice with Roots Living Ministry.
Kadriana loves to spend time with people, read, and do for God's kingdom! Sharing love and peace and bringing people to see the God's true grace through Jesus Christ is Kadriana's main goal in life.