Alberto Rivera
Director of Communications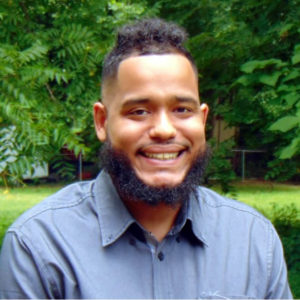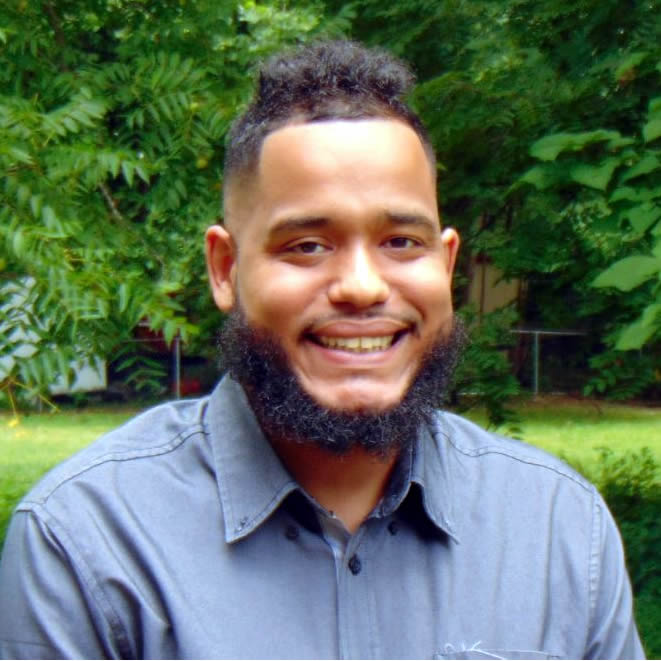 Hello, my name is Alberto Rivera. I am a key member of this great group called Roots Living Ministry. I've currently been serving the Lord for over 10 years and believe I have received God's favor.
I am a New York City native currently residing in southeastern Pennsylvania. I have a strong business background in sales, organizing and leadership roles. Throughout my life and now In my 30's, my passion has been to motivate young men and women and influence them to focus their minds and behaviors in a decisive way in order for them to make a positive change in their lives, their futures and the lives of others.
I am currently a member on the Board of Directors of Roots Living Ministry and spearheading initiatives for marketing, events, volunteering opportunities and more.  Their vision aligns with my own, which is to help people in need, to teach the gospel of the grace of God all while being true to oneself.
I am truly excited to take Roots Living Ministry to the next level and be a little seed that grows exponentially in this world of need. I hope to Roots Living Ministry is able to reach out to our local community and beyond. Bless up.